Licensed per §34c of the German Code of Trade and Commerce (Gewerbeordnung)
Quality management per DIN ISO 9001 : 2015 (TÜVRheinland CERT)
Member of the Chamber of Commerce and Industry
Today, private and institutional investors expect individual support as well as maximum reliability and flexibility from their real estate service provider. We take your concerns seriously – which is why an increasing number of investors rely on GCM GmbH. The outstanding motivation of our employees is reflected in the high level of satisfaction among our customers. They continually rely on the comprehensive commercial and technical competencies of the experienced real estate professionals at GCM GmbH.
GCM GmbH, based in Düsseldorf, is a comprehensive service provider that focuses on commercial real estate management. We take care of your property so you can concentrate on your core business. Our service spectrum covers the complete life cycle of real estate investment, including the entire property service range from commercial management and technical management through to infrastructural management. Working in partnership with our customers is the key to our shared success.
GCM GmbH takes care of real estate all across Germany. You'll find interesting reference projects in the navigation menu. We work for both institutional real estate companies as well as private clients.
Get in touch, we look forward to hearing from you!
This is how it works
Commercial Building Management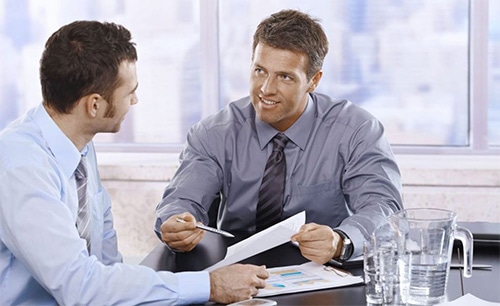 GCM GmbH commercial building management ensures that your property runs efficiently. This includes tasks such as rental management, property accounting and utilities accounting.
Efficient and sustainable
Technical Building Management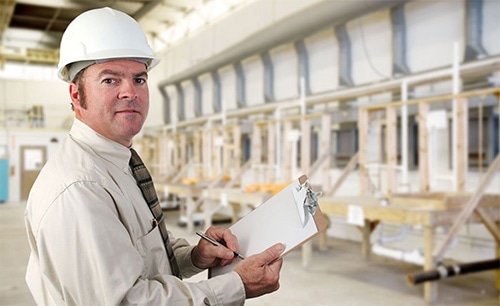 Our goal is to ensure the sustainable value of your property without neglecting profitability. Besides regular inspections, we check your property's structural condition as well as its technical facilities.
Economically viable solutions
Infrastructural Building Management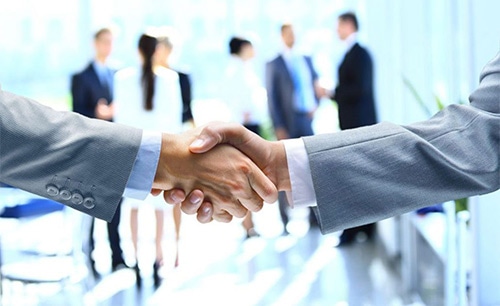 Competently delivered infrastructure services not only sustain the value of your property, but also ensure a pleasant and productive working environment for your employees.