The core of our services is holistic building management, both of commercial real estate (office and commercial buildings, retail parks, business parks) as well as mixed use properties for institutional and private owners and investors at home and abroad. As experts in commercial real estate management, we offer you all services under a single roof. We manage and control the routine tasks that come up as part of commercial, technical and infrastructure management. You benefit from the comprehensive know-how and experience of our well-established team. The high process speed and personal service make us unique and irreplaceable in the industry.
GCM GmbH building management takes on all management tasks for a building and thus relieves the owner or the owner company. In areas where others are better in our industry, we're not concerned with "reinventing the wheel." We have qualified employees. However, it is often sensible and necessary to work together with strategic partners who have special knowledge in project-related issues. We also take responsibility for tasks that these specialists carry out.
This is how it works
Commercial Building Management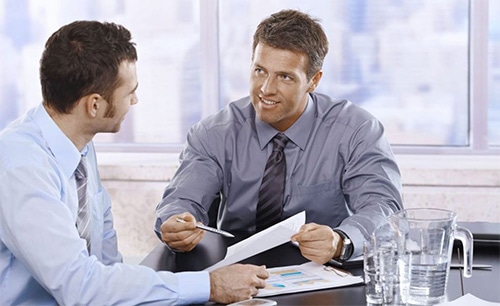 GCM GmbH commercial building management ensures that your property runs efficiently. This includes tasks such as rental management, property accounting and utilities accounting.
Efficient and sustainable
Technical Building Management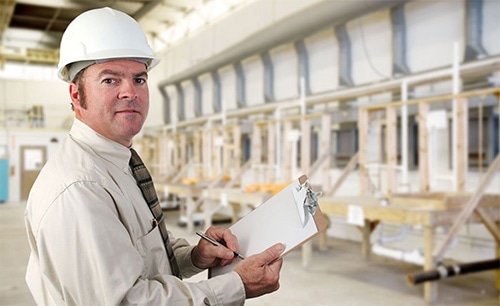 Our goal is to ensure the sustainable value of your property without neglecting profitability. Besides regular inspections, we check your property's structural condition as well as its technical facilities.
Economically viable solutions
Infrastructural Building Management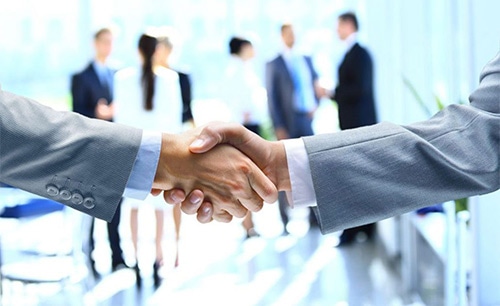 Competently delivered infrastructure services not only sustain the value of your property, but also ensure a pleasant and productive working environment for your employees.