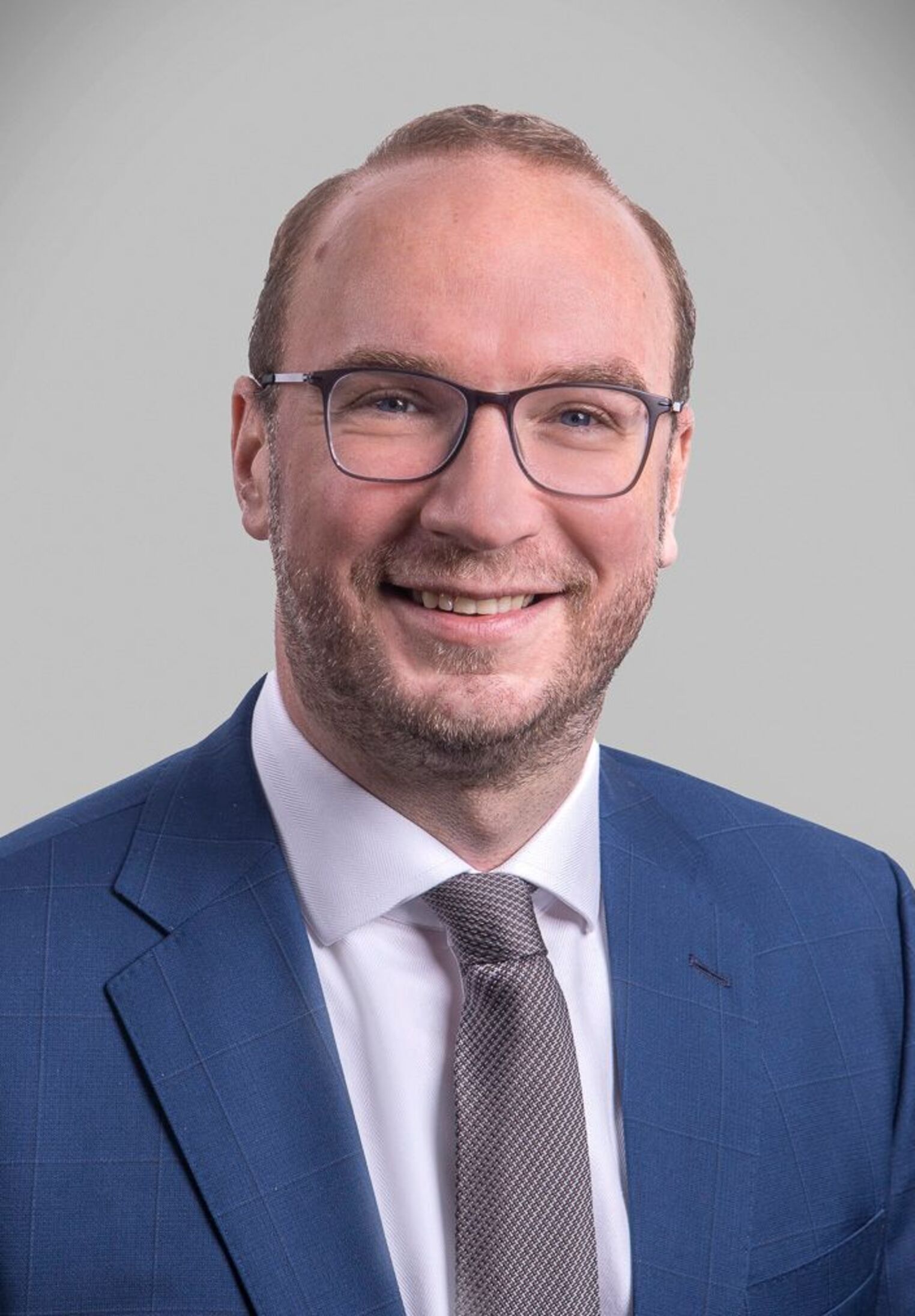 Phone: +49 69 1200747 010
Email: tim.prota@gcm-f.de
Mr Prota is the managing director of GCM Region-Mitte GmbH in Oberursel.
After his training as a banker and as a businessman in the real estate and housing industry, he gained experience in the leasing of high-quality residential properties. He then moved to asset management at Hudson Advisors.
After holding various positions with different market participants, he worked for BNP Paribas REPM as Regional Head of the Central Region. In total, Tim Prota has more than 16 years of professional experience in the real estate industry.